OUR STORY
Our history began in July 2007 when we moved into our first office in Dubai. Three of the five pioneering staff who made that initial move are still with us today, and we still have ten of the team who joined us in our first year!
Together with our clients, we didn't just weather the storm of the 2008 global financial downturn – we grew through it with projects in Abu Dhabi, India, as well as in Dubai. We continued to grow through the following financial years with projects further afield in Azerbaijan. We became very adept at shaping to suit circumstances by working in new locations and new sectors. As we continued to recruit, we sustained to pick up new and competitive skillsets. Our sector focus has evolved with these skillsets from hotels to residential, to retail, to aviation, to technology and data centres.
From our humble beginnings, we have matured as a business and have created greater focus on more specific specialist sectors whilst maintaining our flexible approach into others where we maintain that sector experience. We have gained extensive success along the route, continuously winning industry recognition awards while working in a wide variety of sectors.
Our skills are embedded in our culture and how we communicate across the globe – our one global team approach is and will always be our biggest asset. Today, as our team continues to grow, we commit to bringing in more innovative and simple sustainable solutions to our clients than ever.
Read More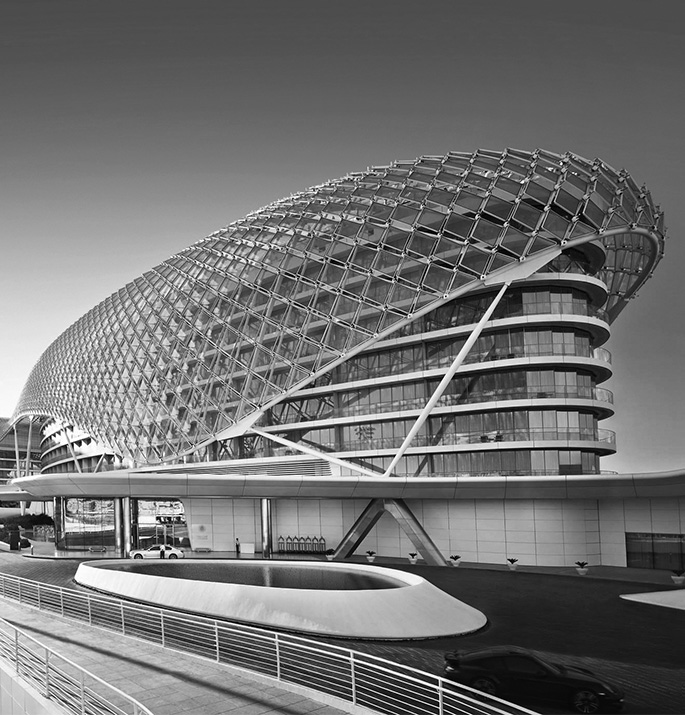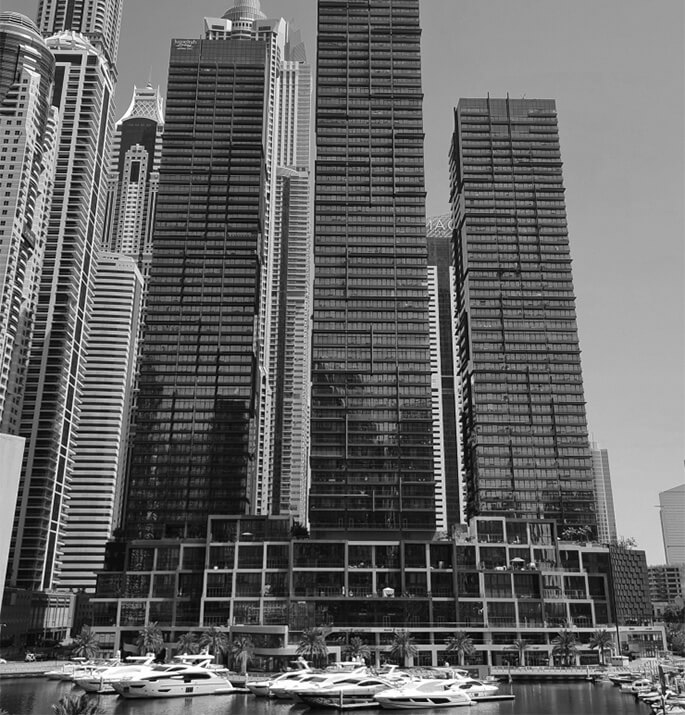 1/3
AT A GLANCE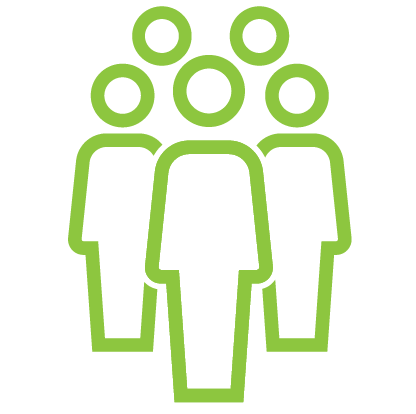 Over
EMPLOYEES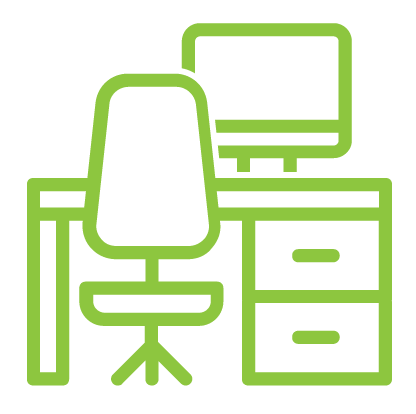 Working in
OFFICES
Approaching
PROJECTS COMPLETED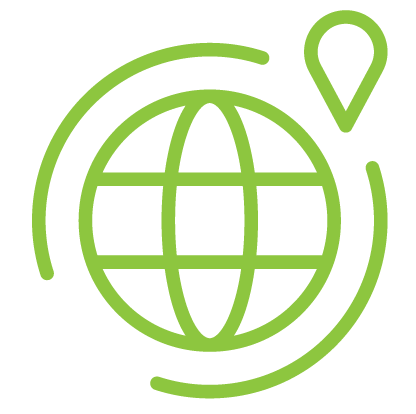 Delivering in
COUNTRIES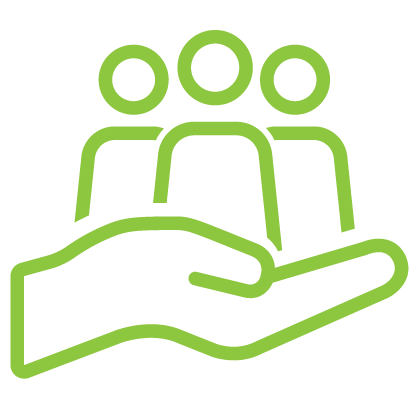 Approximately
CLIENTS
OUR SERVICES
What can we do for you?
Our primary goal is to provide our clients with innovative, effective, and simple sustainable mechanical, electrical, and plumbing (MEP) solutions to complex challenges in a fast-paced environment. We listen to our clients and we strive to keep things straightforward. Our top priority is delivering tailored solutions that are not only quick and accurate but also practical, going above and beyond to exceed expectations, putting your needs at the forefront of everything we do.
SUSTAINABILITY
Our designs, our ways of working, shaping a sustainable future
At the core of our identity lies a strong conviction that aims both for our clients' goals and for a greener world – a steadfast commitment to a sustainability-driven approach for growth.
OUR PORTFOLIO
Putting clients first, we deliver practical solutions and strive to exceed expectations.
Our value-added approach to every project revolves around close collaboration and a deep understanding of our clients' unique requirements – we prioritise understanding your needs from the very beginning, ensuring that we deliver tailored solutions that truly add value to your project. Our award-winning global talent pool actively engages in sharing knowledge and expertise, ensuring the framework leads to project success.
SOME OF OUR RENOWNED PROJECTS
What our clients are saying
Client's Feedback
We highly value the support from Black & White as our Master Design Consultant. We engaged with Black & White early in the process for Master Planning and based on their successful performance, we have progressed with them into the Design phase. Black & White had delivered an industry-leading design on time and budget for a very challenging project that will position our business for success moving forward. Thank you and we look forward to more success with Black & White moving forward.

Darren Wright
Head, Group Design & Construction
ST Telemedia Global Data Centres
Black & White's commitment, hard work, proactivity, and punctuality on the submission deadlines contributed to our project's successful design development. (on Plot C, Peninsula)
Andrew Coen
Project Director
BSBG
It's a privilege to work with the Black & White team both in Pre-construction and Onsite Delivery stages. The service provided by every member of the team is exceptional. The knowledge and professionalism of every individual, innovative approach, accurate and very detailed design production, and general proactive and forward-thinking attitude of the Black & White team is what ultimately leads to the most efficient design and successful project delivery. Our relationship with Black & White has been built over a long-term period through all sectors of the market from Mixed-use, Commercial, Leisure, and most recently on complex and fast-track Data Centre projects. On every project, the team has demonstrated a very collaborative approach with a full understanding of client needs and always go the extra mile to ensure client satisfaction.
Lyndon Hives
Pre-Construction Director
McLaren Construction
Compass has partnered with Black & White Engineering to provide lead design consultancy services as our EMEA partner. Black & White understands our business and provides what we seek in a trusted partner.

Jason Fitzgibbon
VP Design
Compass Datacentres
AWARDS
Over the last decade, our dedication, expertise, and client commitment have been acknowledged by the industry through several prestigious awards. In 2022, we were honored to receive the SME of the Year Award at the Constructing Excellence in the North East Awards in the UK. In 2021, together we achieved the MEP Engineering Company of the Year Award for the fourth consecutive year at the Middle East Consultant Awards.
These recognitions reinforce our commitment to delivering service excellence to our clients worldwide and serve as a testament to the exceptional level of proficiency, compliance, dependability, and quality that our talented one global team consistently achieves and maintains.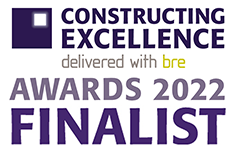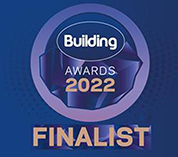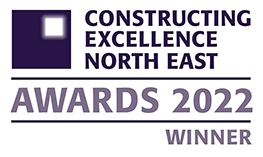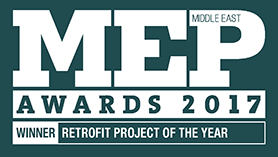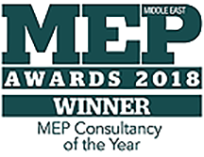 MEET OUR TEAM
A multi-award-winning global engineering consultancy, our one global team is present in the UK, Europe, Middle East, Asia, and Australia.
Since 2007, we have been listening to client feedback, leading us to offering an extensive range of MEP engineering consultancy services today. Our engineering expertise spans across various sectors of the construction industry, delivering practical and effective design solutions that enhance the spatial and operational efficiency of our clients' projects. Throughout our design process, we meticulously consider the installation and maintenance requirements on site, ensuring practicality at every stage.
READ MORE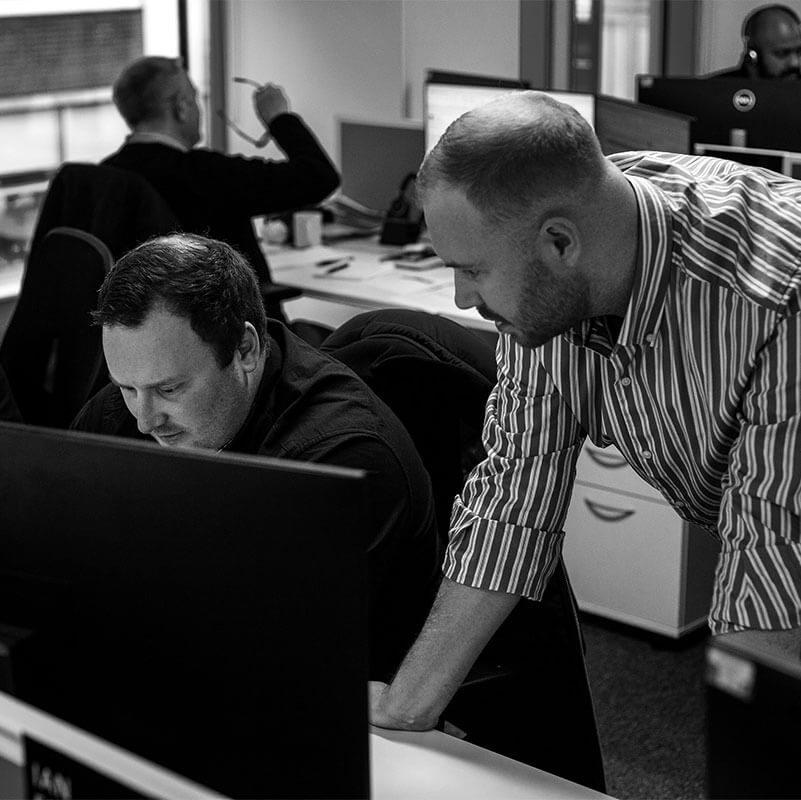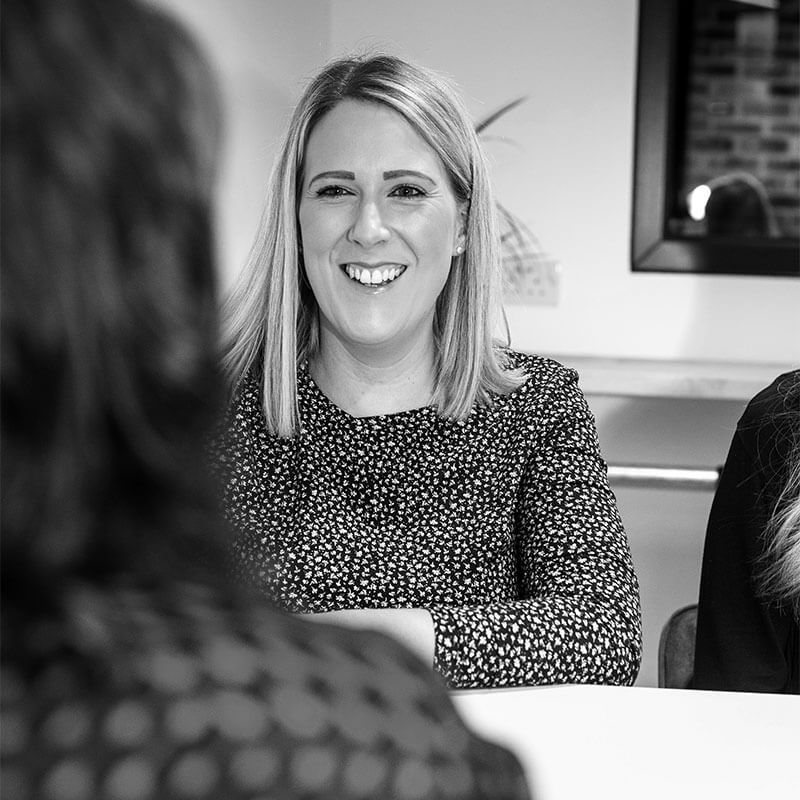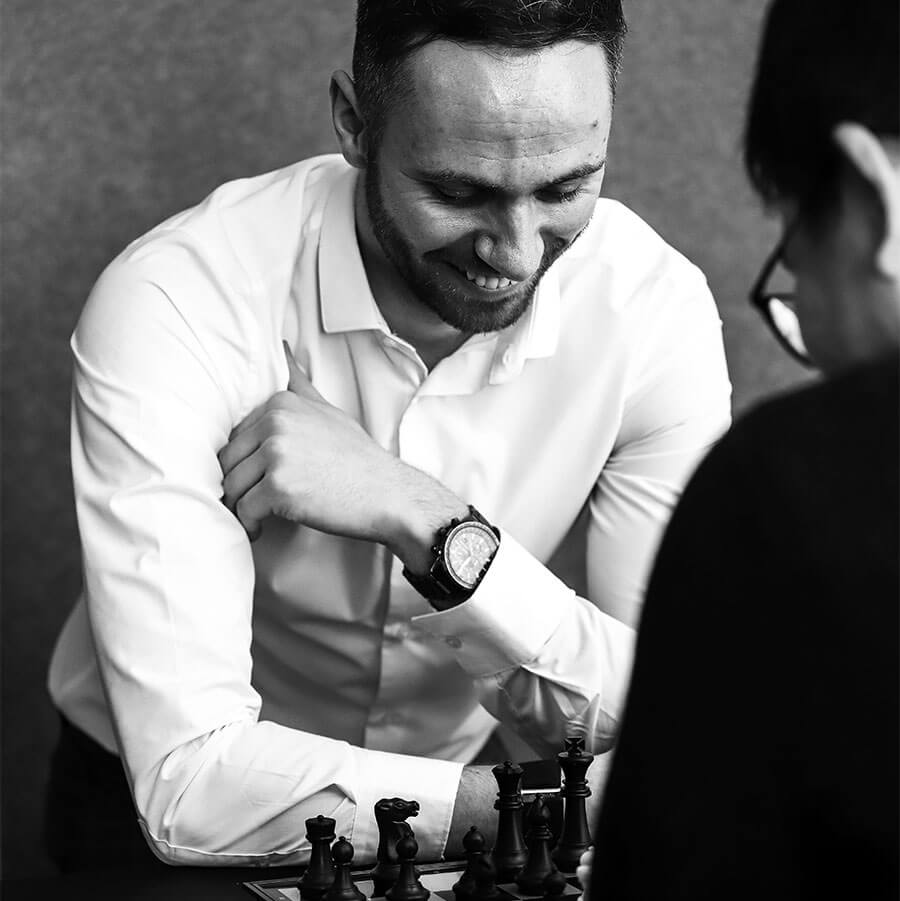 LET'S START A NEW PROJECT
Contact Us